Meet the Eatsalt Surf Team
Our UK Sponsored Surfers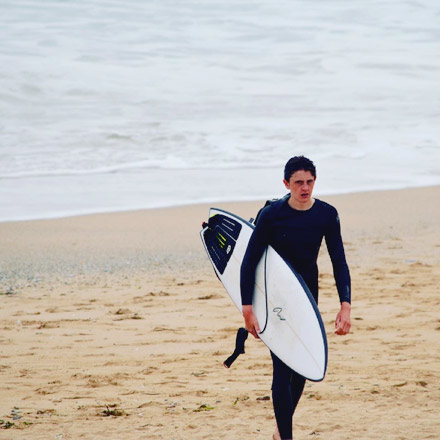 Seth Woolley
Devon, England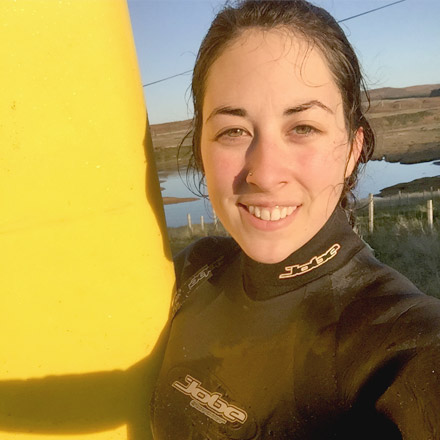 Rhiannon Evans
Caithness, Scotland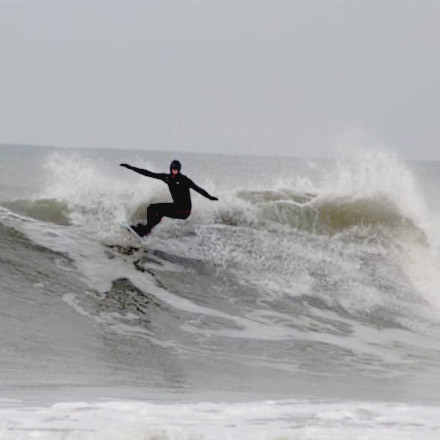 Joshua Williamson-Evans
Ceredigion, Wales
Seth Woolley
My name is Seth Woolley. I'm 17 years old and I'm a surfer from England. By no means am I doing airs or shredding but I'll never stop surfing. It gives you a feeling that I will never stop chasing. It's unexplainable and different to every other sport, that's why I love it! My dad taught me to surf when I was seven years old back in South Africa with my brother, and now we all surf as a three wherever we go and all share a love for the ocean. It's one thing surfing, but being able to share the experience with family and friends is next level. The ocean rules!
Rhiannon Evans
I live in Thurso in Scotland and I work as a surf instructor at our local surf school, North Coast Watersports. In my spare time I enjoy surfing the local breaks along the north coast or using a surf skate when the waves are flat. My favourite local break is Shit Pipe as it's a great wave to ride—somewhere you can shred your heart out. I found this great crew, Eatsalt, when I entered a competition with the Sponsor Hub and I am enjoying getting to know the team!
Joshua Williamson-Evans
My name is Joshua Williamson-Evans and I am 16 years old. I've been surfing for five years but I've spent my whole life living near the ocean on the West Wales coast. I'm studying product design for my A-Level as well as Physics, and have started designing and making my own surfboards. I try to get out onto the sea as much as possible and I'm lucky to live a few hundred yards from the ocean. I can see what the waves are like whenever I want, which is very useful!